Lyons Drug Store is your hometown pharmacy and gift shop. We're more than pharmacists and clerks – we're your friends and neighbors!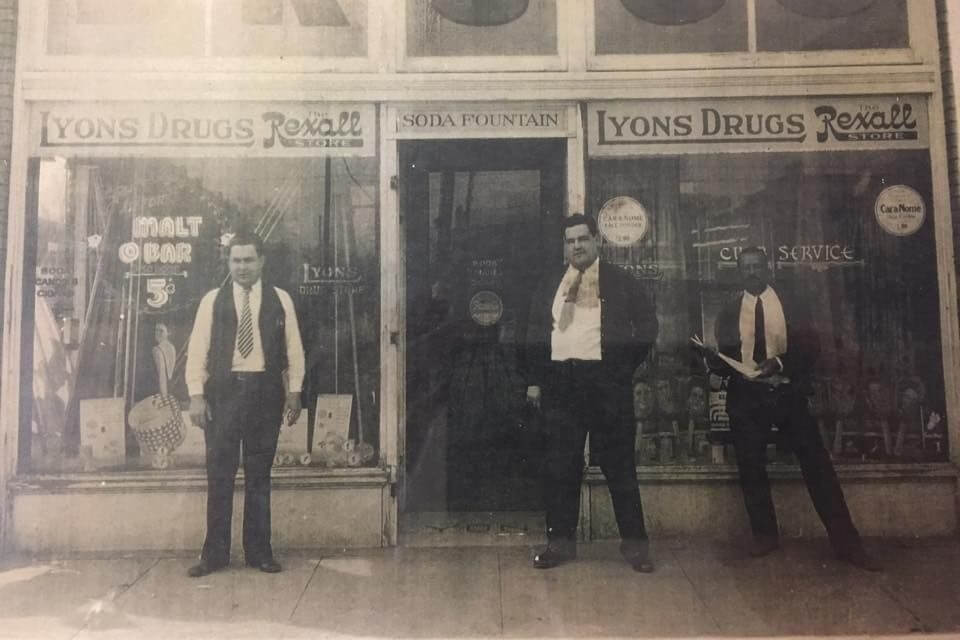 Serving generations of Arkansans
Lyons Drug Store has been a part of downtown Lonoke since Mr. and Mrs. Lyons opened the original location, on the corner of Front and Center street by the town's only stop light! Mr. Lyons passed away in 1964. Although she was not a pharmacist, Mrs. Lyons retained ownership and grew the business for years. Rick Pennington, after three decades working with the pharmacy, went on to purchase Lyons Drug Store on January 1, 2005. The Lyons Drug Store Scholarship was introduced the same year and has been awarded annually since.
In May of 2007, Lyons Drug Store moved to our current location on 115 West Front St, in the former McCrary Clothing Store building. The space gave us room to expand our gift shop while still being in the same block as the original pharmacy.
1940's
The shop opens on the corner of Front and Center street by the town's only stop light.
1964
Mrs. Lyons takes ownership of the pharmacy after her husband passes away.
1974
Rick Pennington joins the Lyons team after graduating from pharmacy school.
2005
Rick purchases the pharmacy from Mrs. Lyons, keeping the name as a tribute to the original owners.
2007
The pharmacy moves down the street to the former McCrary Clothing Store building.
2020
Lyons celebrates 15 years of annually awarding the Lyons Drug Store Scholarship to a local student.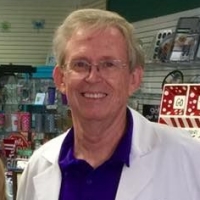 When it comes to your health and wellness, trust the experts at Lyons Drug Store! We have over-the-counter drugs to help with common ailments and prescription drugs to treat any illness or condition. Our professional pharmacists are part of your healthcare team – to keep you well and well-informed about your medicine!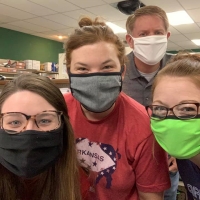 Our gift shop has something for everyone! We bring the best gifts together for you – to show your family and friends how much you care on those special days. Browse a great selection from top gift brands to local Jackrabbit pride!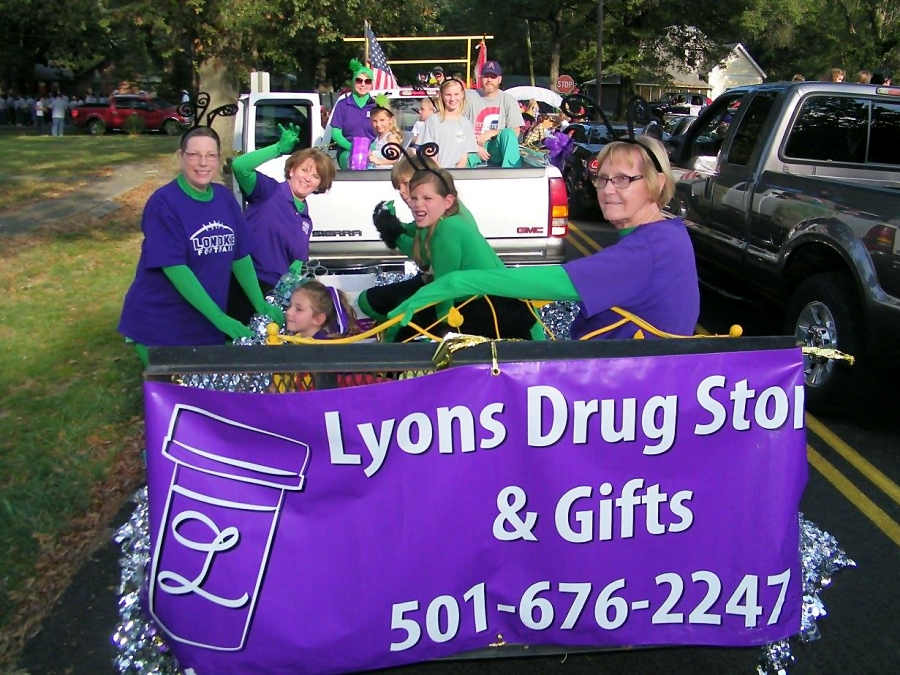 From high school sports to little league teams all the way to the Chamber of Commerce, we believe in our hometown! Lyons Drug Store is committed to community – and we're committed to you. Together, we're making Lonoke better than ever!